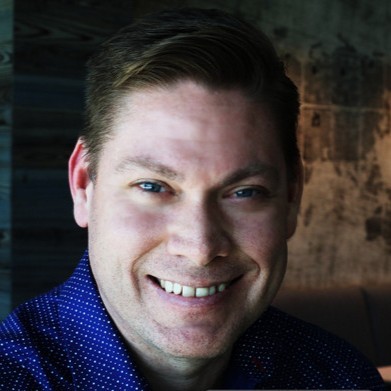 Hello, my name is Mike Ross. I am an accomplished executive technologist with a proven track record of rescuing failing projects and revitalizing tech organizations. I operated my own successful consulting firm for fifteen years and proudly served for four years as the Virtual CTO for the largest public healthcare provider in the U.S. during my tenure at Microsoft. Currently, I am a Principal Technical Program Manager at Amazon, where I drive strategy, innovation, and excellence on company wide initiatives that are tracked at the CEO level.
Drawing on over two decades of practical experience, I specialize in crafting robust processes and mechanisms that serve as a scaffolding for engineering teams to thrive. My expertise lies in transforming scrappy startups into world-class development organizations through strategic hiring, planning, and execution.
I live in Thompson's Station with my wife Lynde who is a mental health therapist.
If you are in need of a Technology Strategist, Fractional CTO, Interim CTO, or Technical Program Manager, reach out to discuss your needs. I have successfully served in these capacities at two of the largest tech companies in the world.