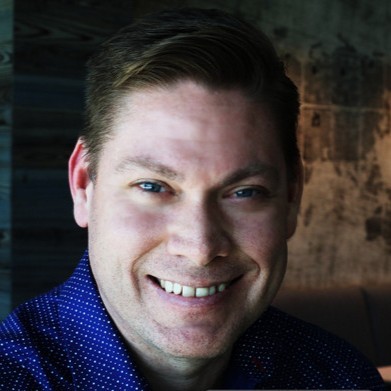 HI! My name is Mike Ross. I am an executive technologist with a deep history in saving failing projects and turning tech organizations around. I spent four years at Microsoft where I was the Virtual CTO for the largest public healthcare provider in the U.S. I currently work at Amazon as a Senior Manager of Technical Program Managers.
I focus on establishing and interrogating processes, systems, and behaviors. I am a process evangelist with an innate distrust of processes. I believe we must constantly reflect upon our patterns and protocols to make certain the underlying foundation is healthy. Healthy processes produce healthy outcomes. An imbalance in the overall health of the system will lead to burnout and less than desirable results.
I live in Thompson's Station with my wife Lynde who is a mental health therapist. We have two grown children and two children still at home.
I would like this site to be a connector that would bring like minded people together to discuss great process, technology, and even philosophy. Thanks for stopping by!