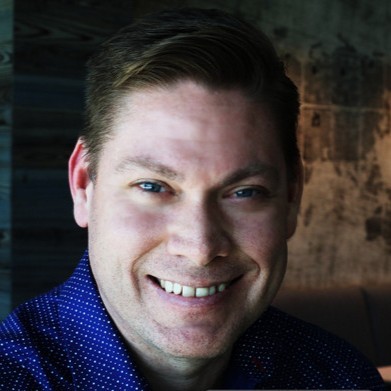 HI! My name is Mike Ross. I am an executive technologist with a deep history in saving failing projects and turning tech organizations around. I spent four years at Microsoft where I was the Virtual CTO for the largest public healthcare provider in the U.S. I am currently the CTO for a Telehealth startup in Nashville where we are changing the landscape of Telehealth. As I get time I will share industry insights and learnings here on this site. As I am consistently busy managing time, resources, and budget for the cool tech startup I work for, content may trickle slowly.
I live in Thompson's Station with my wife Lynde who is a mental health therapist. We have two grown children and two children still at home.
I would like this site to be a connector that would bring like minded people together to discuss great process, technology, and even philosophy. Thanks for stopping by!